---
How to enable amazon dark mode on Android App
A lot of Android applications in Google Play Store support dark mode, but surprisingly, the e-commerce giant Amazon isn't one of them. But if your smartphone is running Android OS version 10, then all it takes is few simple steps to turn on dark mode in your Amazon app.
Follow the simple steps given below to activate amazon dark mode.
Step 1:
Open your smartphone Settings and go to About phone.
Step 2:
Inside About phone, click on the "Build number" several times to enable developer options.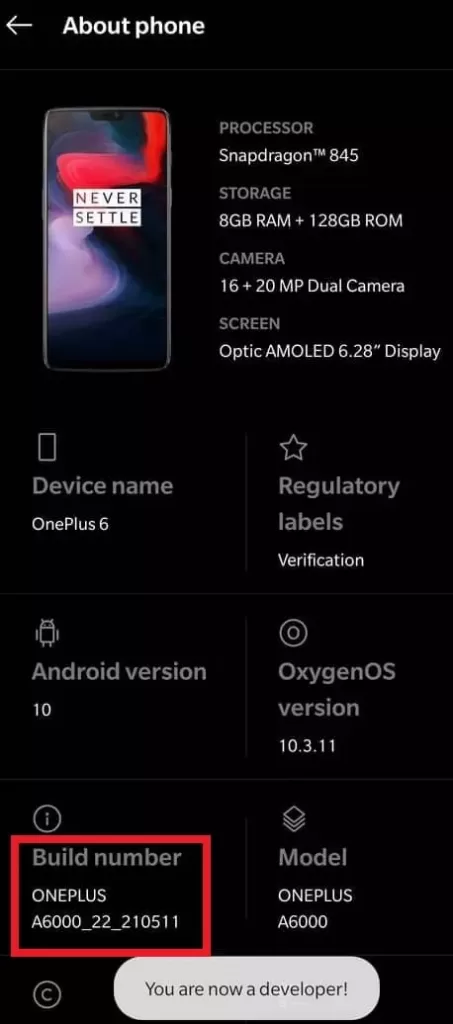 Step 3:
Once you get the "You are now a developer" notification, go inside System settings to access Developer options.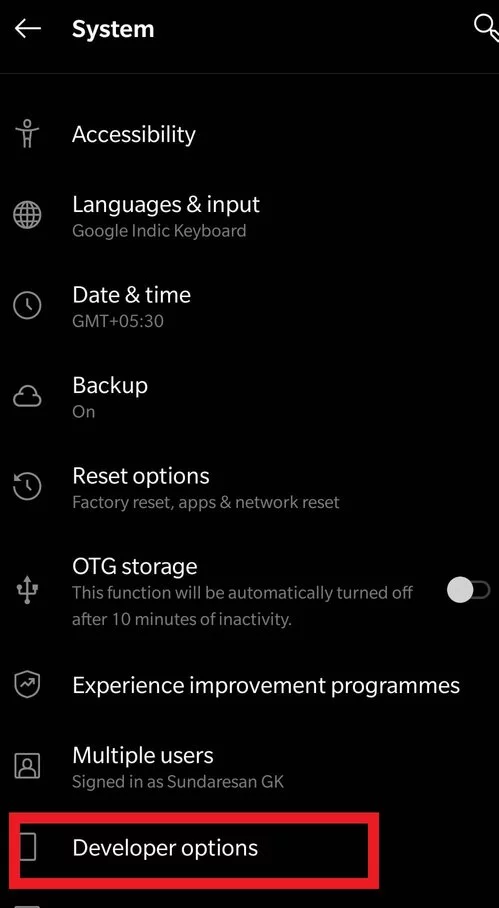 Step 4:
Under developer options, turn on "Override force-dark" setting.
Finally, after completing the above steps, you can now use your amazon app in dark mode.
How to enable dark mode on the Amazon website
Enabling dark mode on the Amazon website is more straightforward than enabling dark mode on the Android app.
Chrome Browser
Step 1:
Open Google Chrome browser and go to the Chrome web store.
Step 2:
Search for the Night Eye – Dark mode on any website extension and click on it to access its details page.
Step 3:
On the details page, click on Add to Chrome to install the Night Eye extension on your Chrome browser.
Firefox Browser
Step 1:
Open Firefox and search for Add-ons in Google search. Open the first result to access the Firefox Add-ons page.
Step 2:
Now, type Night eye in the search bar and click enter to find the extension for Firefox.
Step 3:
Finally, clicking on the extension will take you through to its details page. There you can click on Add to Firefox to install the extension on your Firefox browser.
---
How to change shipping address on Amazon
How to change language on Amazon Prime Video
How to Bookmark all tabs in Chrome
Amazon app keeps crashing Android
---