---
Amazon app crashing may not be a big deal for some, but it may be for others. There may be several reasons for the amazon app keeps crashing on android. The fix you will find in this article is applicable not only for the Amazon app but also for other android apps.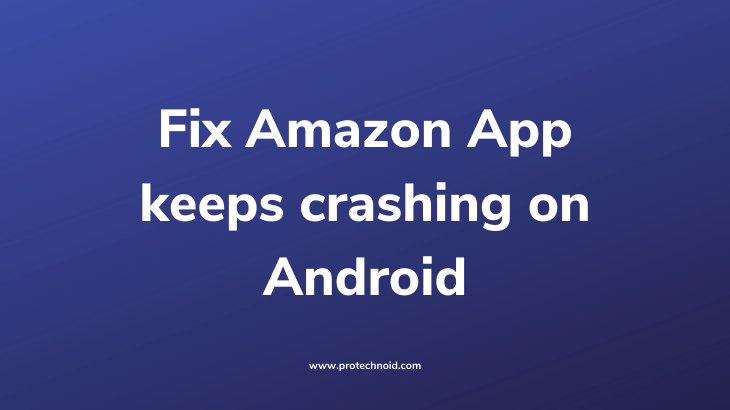 Amazon App Keeps Crashing Android:
Reboot phone to fix App crashing:
When your amazon app not working, the first simple step is to hit the power button and reboot the phone.
Once the phone reboots, check the amazon app. If the issue persists, then try a forced reboot. The forced reboot will not erase any data or content on your phone; instead, it refreshes your phone memory by stimulating battery disconnect.
To do a forced reboot, press and hold the volume down button and power key button simultaneously and hold them for 10-12 seconds or until the phone vibrates and restarts.
Clear storage and cache:
By clearing the storage and cache data, the system will delete all the files and reset them to default settings. This process may help you remove any corrupted files that were stopping the App from working correctly.
To clear storage and cache, follow the following steps with images;
Step 1:
Go to phone settings and open Apps & notifications.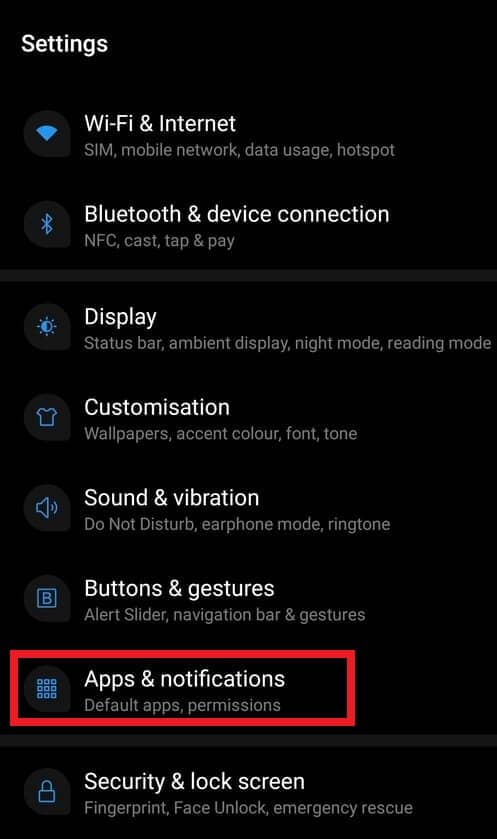 Step 2:
Once you are inside Apps & notifications, access the App info section as shown in the below image.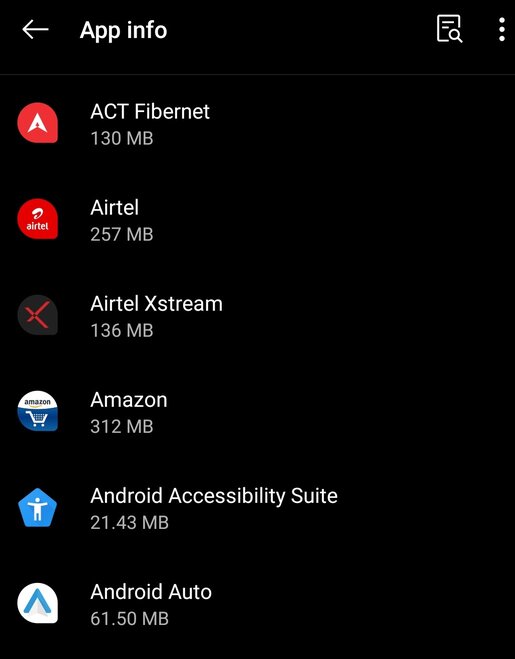 Then click on the App you want to clear storage and cache. In my case, I have opened Amazon App.
Step 3:
Once the amazon app info is accessed, click and open the storage & cache section.
Step 4:
In the final step, all you need to do is just clear the storage and cache.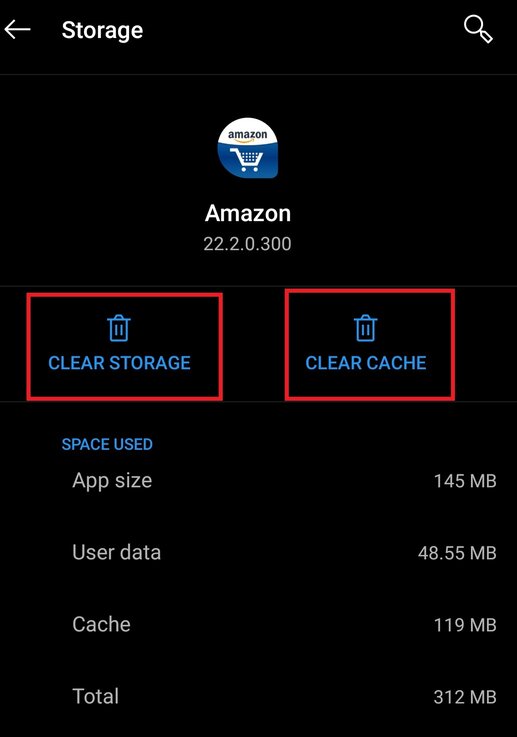 We hope you got the fix for the issue you were searching for from our article on amazon app keeps crashing android. Let us know in comments if there are any other simple methods.
---
How to find WiFi password on Windows 10
How to change default font in word
How to take a screenshot on Windows 10
How to change shipping address on Amazon
---
Facebook